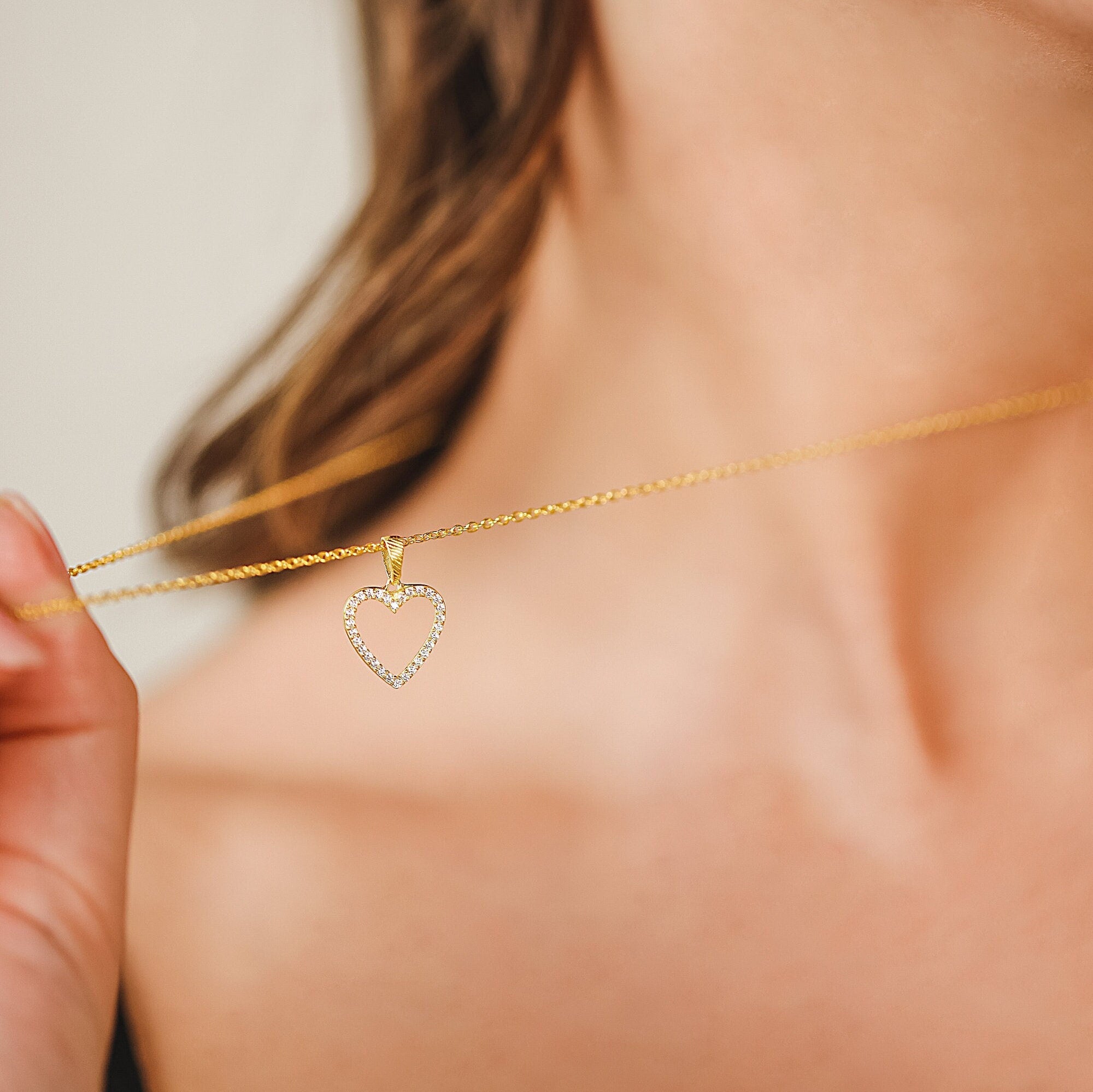 GEUM: WHERE MEANING MEETS MAGNIFICENCE
Geum, derived from the Korean word for "gold," encapsulates the essence of our luxury jewelry brand. With a rich heritage in the gemstone industry, Geum was founded by Sunny Pansari, driven by a lifelong passion and a desire to create something extraordinary.
Drawing inspiration from the inherent allure of gold, our name represents the very essence of brilliance, elegance, and lasting beauty. At Geum, we believe that luxury is not solely defined by price, but by the artistry and craftsmanship poured into every meticulously designed piece.
GEUM: WHERE MEANING MEETS MAGNIFICENCE, SUSTAINABLY
Geum, a luxury jewelry brand, intertwines the brilliance of gold and the allure of natural diamonds and gemstones. Our story begins with Sunny Pansari, whose family's generations-long legacy in the gemstone industry inspired him to embark on a journey of his own. Fuelled by a vision to redefine luxury, Geum was born, becoming a bridge between timeless elegance and sustainable practices.
At Geum, our mission is to create exquisite jewelry that not only captivates but also resonates with our customers. We envision a world where beauty and sustainability harmoniously coexist. With a deep commitment to ethical sourcing, we meticulously select our materials, ensuring that every diamond and gemstone meets rigorous standards of authenticity and responsible origin.
Our artisans, the custodians of age-old craftsmanship, infuse passion into every piece they create. Guided by their expert hands, each gold jewelry collection showcases a perfect fusion of modern and contemporary design. Every creation is an ode to timeless pieces, celebrating the artistry and timeless allure of fine jewelry.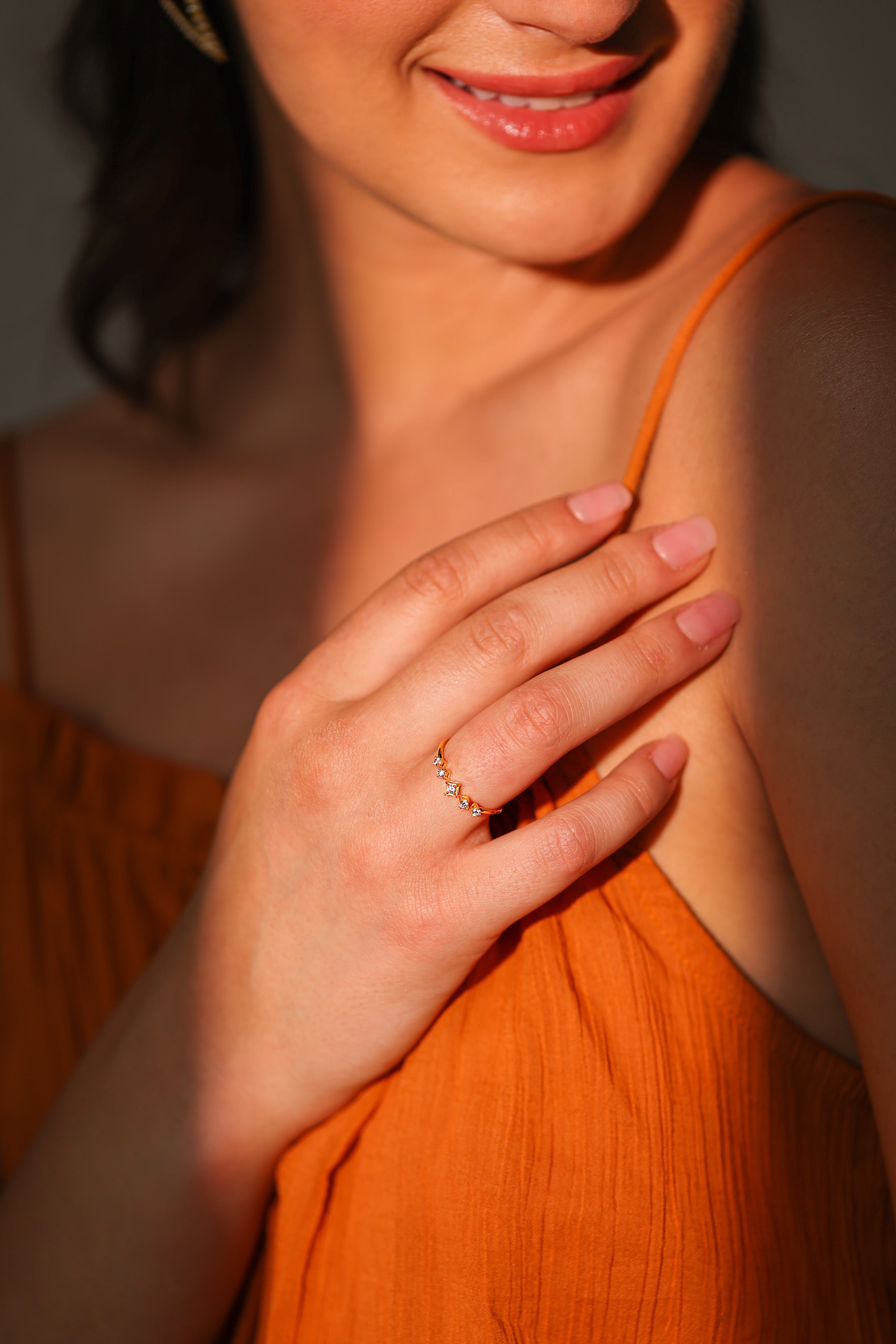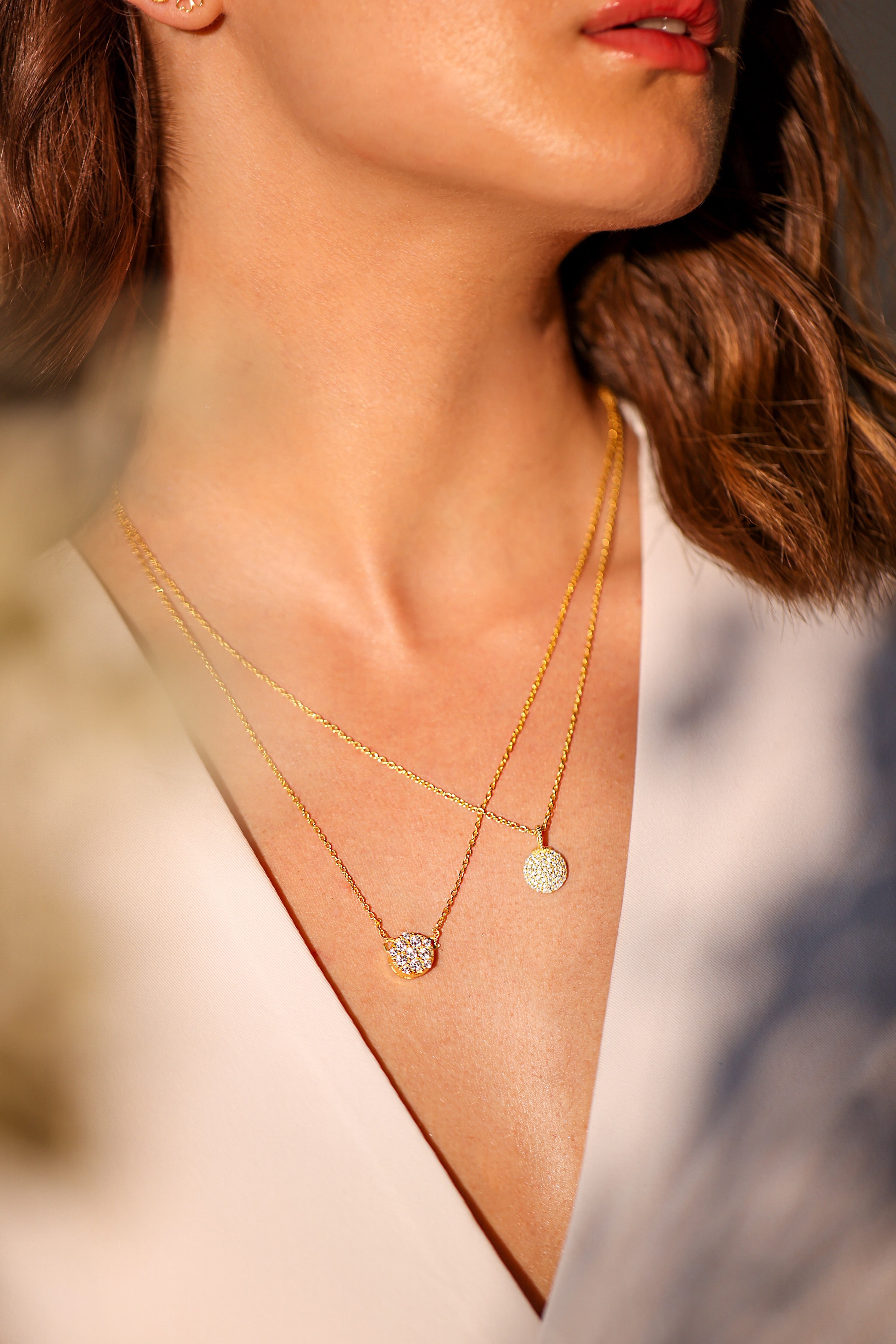 Why Geum Stands Out: Elevate Your Jewelry Experience

What sets Geum apart are our unique selling propositions (USPs). First and foremost, we prioritize sustainability and ethical practices, ensuring that our customers can indulge in luxury without compromising their values. Our commitment to responsible sourcing not only supports the well-being of communities involved but also safeguards the environment.
Furthermore, Geum offers a compelling combination of top-quality craftsmanship and accessible prices. Through strategic partnerships and a streamlined supply chain, we have optimized our processes to eliminate unnecessary markups, making our prices competitive without compromising on quality. We believe that everyone deserves the opportunity to adorn themselves with exquisitely crafted, luxurious jewelry.
Geum's vision extends beyond being a mere luxury jewelry brand. We aspire to inspire and empower individuals, celebrating their unique style and personal expression. Our jewelry serves as a conduit for self-confidence, enhancing the inner radiance that resides within each of our customers.
From everyday moments to milestone celebrations, Geum accompanies you on your journey, adding a touch of magnificence to every occasion. Our timeless pieces, carefully designed to be both trend-led and enduring, grace your jewelry box with affordable luxury.
Geum Jewels, where craftsmanship meets legacy, and where every creation shines with the utmost passion and artistry. Embrace the beauty of gold, the radiance of diamonds, and the exquisite craftsmanship that defines our brand. Experience the meaning and magnificence of Geum jewelry, where your story becomes forever intertwined with timeless elegance.As you embark on your journey with Geum, we invite you to immerse yourself in the beauty and magnificence that our collections offer. Experience the transformative power of jewelry that tells a story, resonates with your values, and captures the essence of your individuality.Choose Geum, where meaning meets magnificence sustainably. Discover a world of extraordinary craftsmanship, responsible luxury, and timeless elegance.
Newsletter
Sign up
Subscribe to get special offers, free giveaways, and once-in-a-lifetime deals.